Henry Holloway's Musical Memoir: Get info about it here
Broadcasts
June 17, 2015 (Henry Holloway interview by Annamarie Connelly (Radio Overberg))
_____________________________________________________________________________________________________________________________________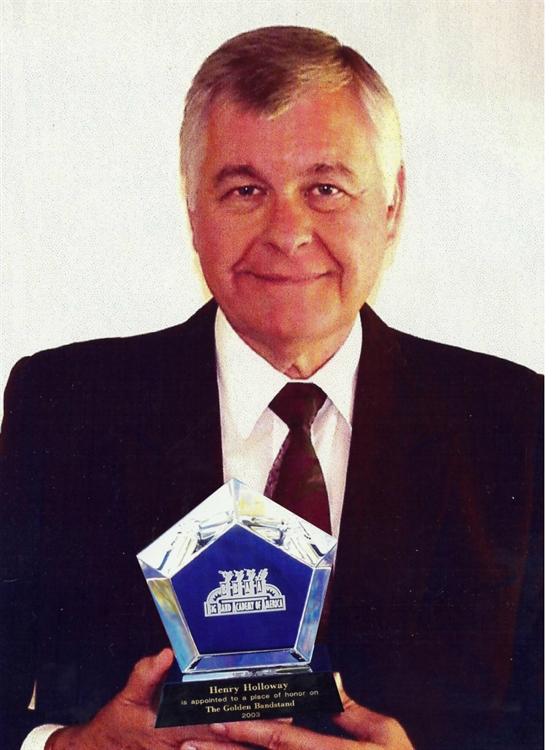 Henry Holloway
Henry Holloway's Musical Memoir: Get info about it here
---
More jazz resources here:
Visit JazzontheTube.com's video archive of over 2,000 annotated class jazz videos, the largest collection on the Internet.
If you're a fan of swing music, check out our 30sJazz.com video collection.
And don't forget our comprehensive, up-to-date global list of jazz clubs, jazz radio stations, festivals, and jazz education programs.