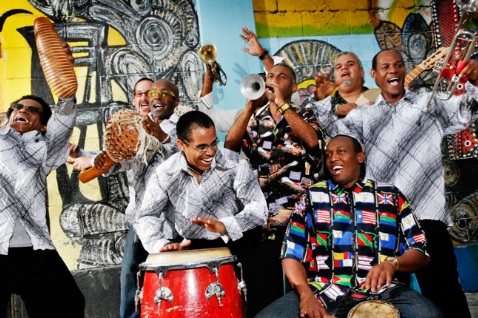 Good news and bad news about the new travel policy for Cuba. (As of November 10, 2017)
I'm going to quote the Washington Post on the changes. As is often the case, you have to read the fine print to know what the real deal is.
Make sure you read the second paragraph carefully.
The most significant change under the
…
Read more