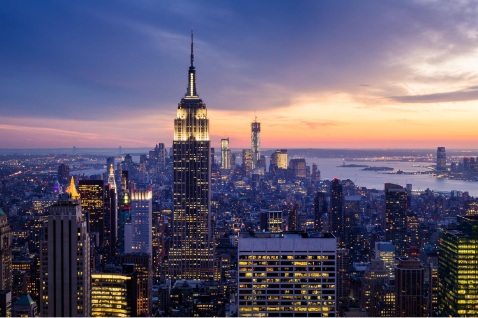 If you can't make it to Cuba, but are in or can get to New York City, you can experience one of the great Afro-Latin music centers on earth without leaving the US.
Here are ten places in New York City that host world class Afro-Latin music performances on a regular basis:
Hostos Community College (El Bronx)
https://www.hostos.cuny.edu
Bronx Music Heritage Center (El Bronx)
http://whedco.org/bronx-music/bronx-music-heritage-center-bmhc/
SOBs (Downtown)
http://sobs.com
Subrosa (Downtown)
http://subrosanyc.com
Camaradas El Barrio
http://camaradaselbarrio.com/
Zinc Bar (Downtown)
http://zincbar.com/homepage
55 Bar (Downtown)
http://55bar.com/
Pregones Theater (El Bronx)
http://pregonesprtt.org/
Jazz at Lincoln Center
http://www.jazz.org
Lehman College (El Bronx)
http://www.lehman.edu/arts/index.php
---
Click here for a list of great streamable Afro-Latin radio programs
– Ken McCarthy
Jazz on the Tube
P.S. Our unique programming is made possible by help from people like you. Learn how you can contribute to our efforts here: Support Jazz on the Tube
Thanks.
Go to Cuba with Jazz on the Tube as your guide:


Click here for details