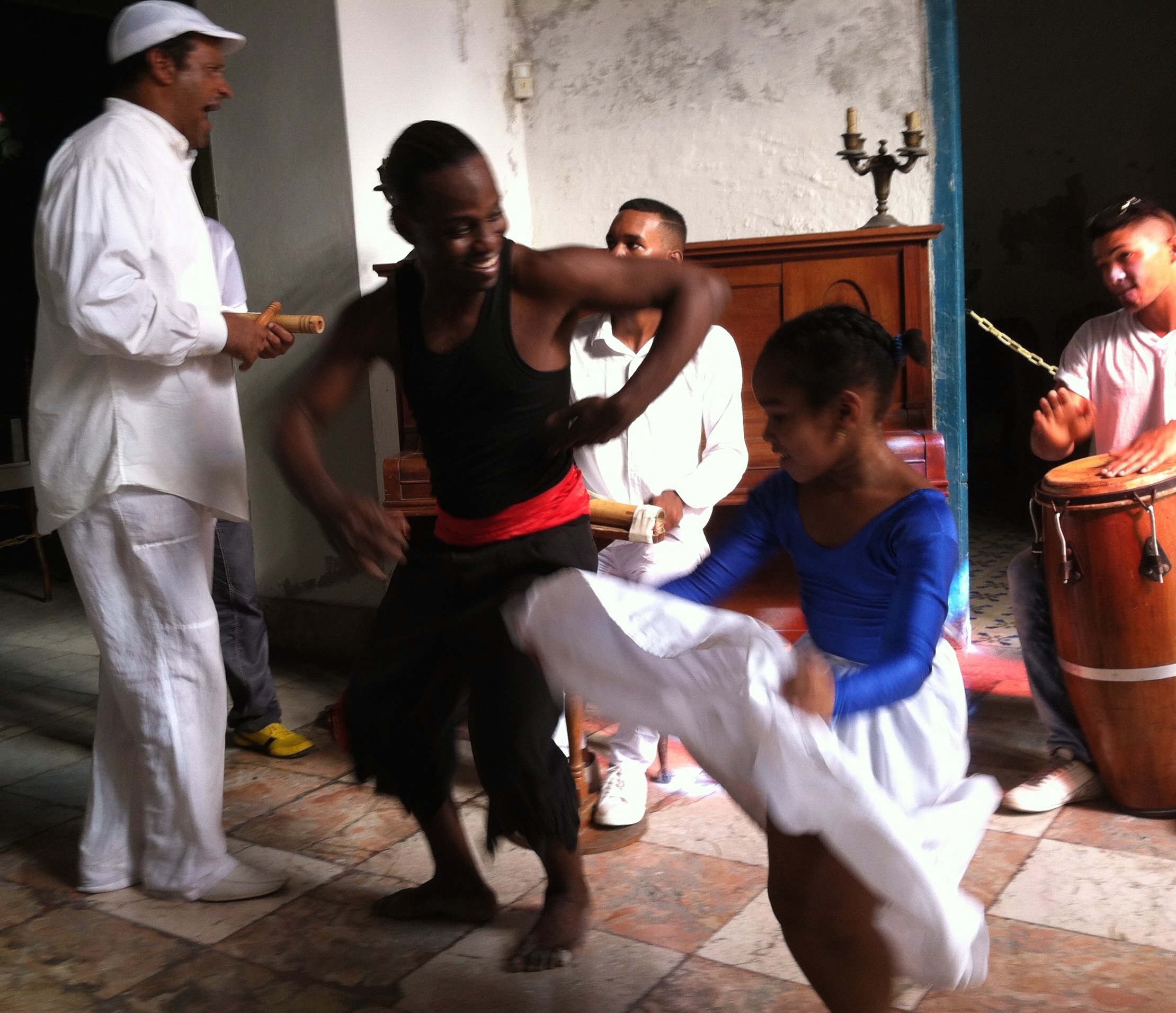 We got back from Cuba on Sunday.
We were literally flying north as President Obama was flying south.
The trip exceeded even my wildest expectations and that's because Ned Sublette was running the show. I can't imagine a richer introduction to the country and its music.
Thanks to Ned, in ten days we were plugged into the Cuban music scene in ways that would have taken us a decade or two if we'd tried to do it on our own.
I'm going to have to go back and shoot some real video, but in the meantime, here are some short clips at the bottom of this page to give you a taste of some of what we experienced.
Havana Jazz Clubs
We've also added Havana to our featured list of jazz clubs on the blog.
Does Havana have a lot of jazz clubs?
No.
Are the ones they do have worth visiting?
YES!
The talent is sky high and there's a lot of it. It would take weeks of going out every night just to scratch the surface.
Obviously, for Latin Jazz fans, Havana is heaven on earth, but the musicians there are taking the music in all directions at a very high level.
http://www.jazzonthetube.com/jazz-clubs/havana/
– Ken McCarthy
Jazz on the Tube
P.S. Our unique programming is made possible by help from people like you. Learn how you can contribute to our efforts here: Support Jazz on the Tube
Thanks.
Go to Cuba with Jazz on the Tube as your guide:


Click here for details