For more Jazz on the Tube podcasts click here
A happy, accidental life in jazz. From PhD, to science educator, to school administrator, to jazz singer with a little help from Dizzy Gillespie.
Interview
Download the mp3 here
You can read about Consolidated Artists Productions here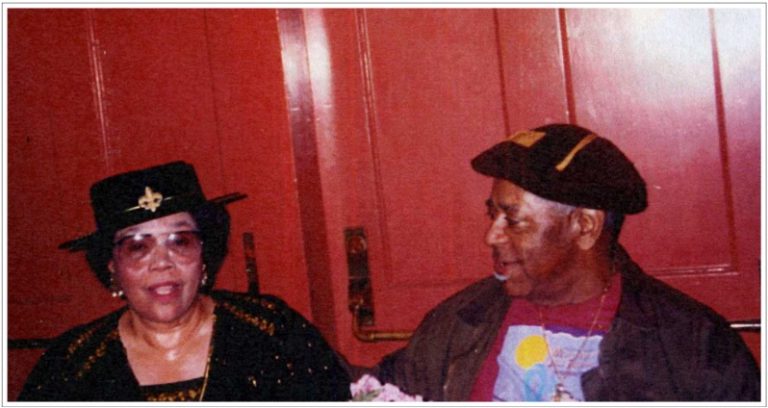 More info about Dr. Margie Baker here
---
More Jazz Resources:
Visit JazzontheTube.com's video archive of over 2,000 annotated class jazz videos, the largest collection on the Internet.
And don't forget our comprehensive, up-to-date global list of jazz clubs, jazz radio stations, festivals, and jazz education programs.