Interview with Carol Bash
Download the mp3 here
Do you know Mary Lou?
Here's why you should…
She held her own in the rough and tumble world of Kansas City jazz in the 1930s.
She was a "go to" arranger for Duke Ellington, Count Basie and Benny Goodman.
She mentored "young lions" like Bud Powell, Thelonious Monk, Dizzy Gillespie and Tadd Dameron.
Photo: Left to right: Jack Teagarden, Mary Lou Williams on the piano, Tadd Dameron, and Dizzy Gillespie (in worshipful pose)
Click here for more information about Carol Bash's film Mary Lou Williams The Lady who Swings the Band
Compositions/arrangements by Mary Lou Williams
"Roll 'Em" – Benny Goodman Orchestra
"Trumpets No End" – Duke Ellington Orchestra
"Oo-Bla-Dee" – Dizzy Gillespie Big Band
63 Hamilton Terrace, New York NY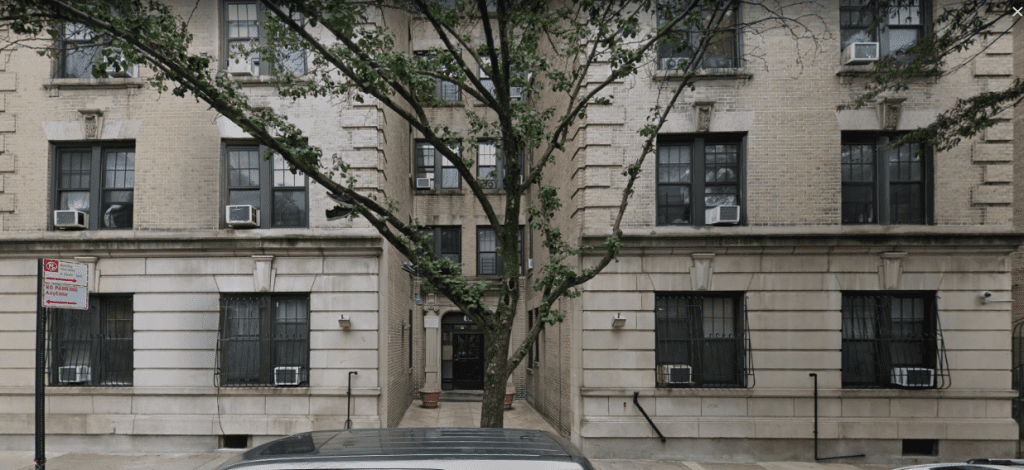 – Ken McCarthy
Jazz on the Tube
Music credit: The Jazz on the Tube podcast theme song is "Mambo Inferno" performed by The Manhattan School of Music Afro-Cuban Jazz Orchestra conducted by Bobby Sanabria from the CD ¡Que Viva Harlem!