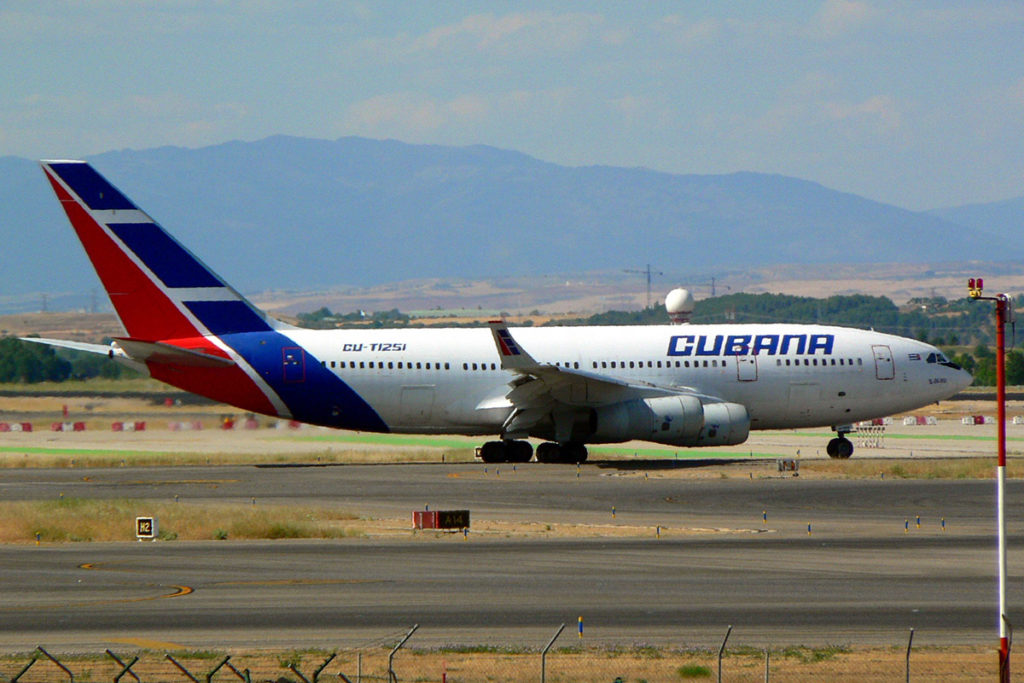 It's kind of hard to get somewhere where there are no scheduled flights.
Charter flights to Cuba have existed for a while, but as anyone who has used them knows, the process is kind of a pain and expensive ($500 for the hour long flight from Miami.)
Now six US airlines have been approved by the Department of Transportation for up to 155 round trip flights per week. They'll fly from five U.S. cities to nine cities in Cuba other than Havana.
The airlines are: American, Frontier, JetBlue, Silver Airways, Southwest and Sun Country.
US airports involved: Miami, Chicago, Philadelphia, Minneapolis and Fort Lauderdale, Florida.
Cuban airports involved: Camaguey, Cayo Coco, Cayo Largo, Cienfuegos, Holguin, Manzanillo, Matanzas, Santa Clara and Santiago de Cuba.
(The richest prize – routes to Havana – is expected to be announced this later summer.)
Service may start as early as this fall and early winter, just in time for winter tourist season.
The Cuban government still has to sign off on the details of the plan, but the general principle of direct flights from the US has already been agreed to by the two governments.
Cuba here we come!
If you're interested in Cuba and music and jazz in Cuba make sure you sign up for Ken's low volume Cuba list. Use this link or the box below: KensCubaList.com
– Ken McCarthy
Jazz on the Tube
P.S. Our unique programming is made possible by help from people like you. Learn how you can contribute to our efforts here: Support Jazz on the Tube
Thanks.
Go to Cuba with Jazz on the Tube as your guide:


Click here for details