For more Jazz on the Tube podcasts click here
Interview
Download the mp3 here
Bill Crow – Veteran bassist Bill Crow talks with Jazz on the Tube talks about his musical life, literally from Birdland to Broadway and his two books, Jazz Anecdotes: Second Time Around and From Birdland to Broadway, both published by Oxford University Press.
For more info about Bill Crow's books click here: Bill's books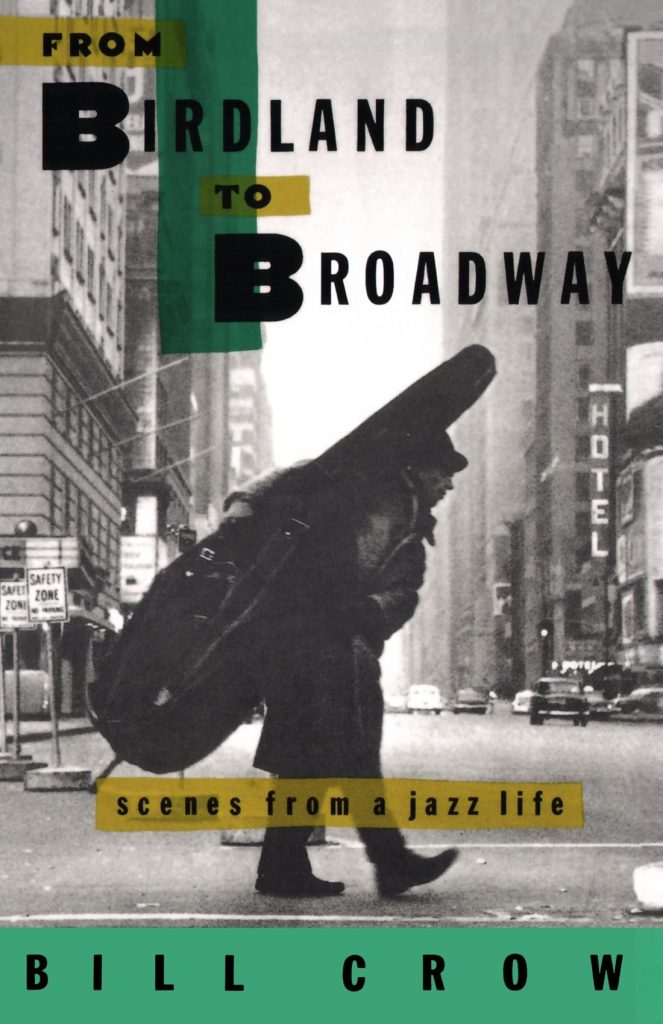 ---
More Jazz Resources:
Visit JazzontheTube.com's video archive of over 2,000 annotated class jazz videos, the largest collection on the Internet.
And don't forget our comprehensive, up-to-date global list of jazz clubs, jazz radio stations, festivals, and jazz education programs.