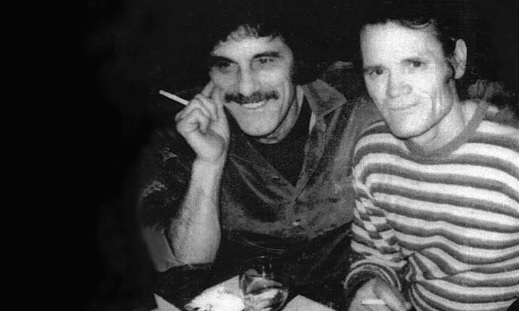 Interview
Download the mp3 here
"My whole philosophy of music is to build a spiritual unity in sound. If an audience becomes a part of that unity, if only for a few minutes, then I have accomplished what I have set out to do.
This is my way of sharing with others all the wonderful gifts that GOD has bestowed upon me. In my compositions, this unity is expressed through lyricism.
A melody that can be understood, felt and shared is a very powerful thing as is the sharing that we show in love for one another – a spiritual unity coming down from, and ascending up to the FATHER of LIGHTS who gives it continuously when you ask."
– Artt Frank
Chet Baker – Tune Up



Chet Baker, trumpet
Drew Salperto, piano
Mike Formanek, bass
Artt Frank, drums


The Artt Frank Group – Tribute to Chet Baker



Artt Frank, drums
Dave Liebman, soprano sax
Billy Dowling, trumpet
Phil Markowitz, piano
Dennis Irwin, bass


Artt Frank demonstrates melodic Bebop Drumming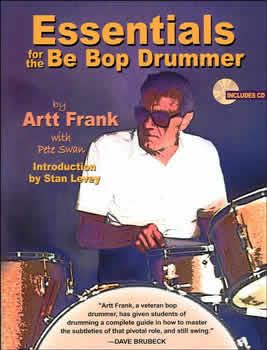 Earla Porch – Easy Street



Earla Porch, vocals
Joe McWilliams, piano
Ken Berry, tenor sax
John Mobillo, bass
Kathy Frank, drums

– Ken McCarthy
Jazz on the Tube
P.S. Our unique programming is made possible by help from people like you. Learn how you can contribute to our efforts here: Support Jazz on the Tube
Thanks.