If you're interested in world music, you probably have experienced the impact of Verna Gillis's work.
From 1972 to 1978 she recorded music in Afghanistan, Iran, Kashmir, Cuba, Haiti, the Dominican Republic, Peru, Surinam, and Ghana.
Twenty-five of her recordings have been released by Smithsonian Folkways and Lyrichord.
In 1979, she opened Soundscape in New York City, long before the concept of "world music" was popular.
In this interview we talk about Verna's field recordings in Cuba in the 1970s and her work with Cuban musicians in New York in the early 1980s.
Interview
Download the mp3 here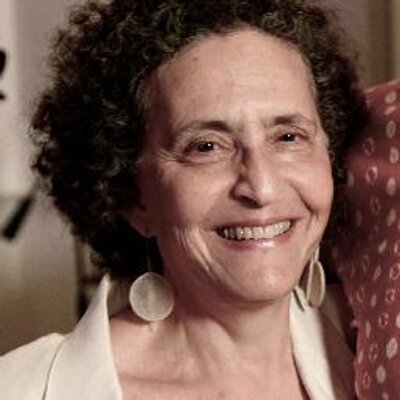 Gems from Verna's Soundscape archive
Daniel Ponce Latin Jazz Jam
"Caravan" – June 23, 1981

Download the mp3 here
Celia Cruz and band: Daytime rehearsal
"Hay Caridad" – November 18, 1985

Download the mp3 here
Siboney – Daniel Ponce
New York is Now! (1983)

Basta de Cuentos'
From "New York Now" by Daniel Ponce

Liner notes from the Folkways album "Music of Cuba" referenced in this interview: Music of Cuba liner notes.
You can learn more about Verna's work here.
– Ken McCarthy
Jazz on the Tube
P.S. Our unique programming is made possible by help from people like you. Learn how you can contribute to our efforts here: Support Jazz on the Tube
Thanks.
Go to Cuba with Jazz on the Tube as your guide:


Click here for details